Wine Spectator California Wine Experience
By
Marisa D'Vari
| October 17th, 2008 | Category:
Lifestyle
|
No Comments »
... just dashing off to the morning seminars yet wanted to share my impressions so far of the wine experience. It's pretty fab, but remember that I am a jaded journalist who attends trade tastings nearly every day in NYC. Last night's event was great in terms of the rich collection of top California wines, but even more, for the bird's eye view into the consumer mindset (more on that later).
Here are some pics from the event ... Emily Groton was there from J.A.M PR, educator and Society of Wine Educator Board member Harriet Lembeck and her husband ...
From what winemakers and their reps told me the crowd was heavily from out of town, not just N.J. and Pennsylvania but Texas and Europe. I'll have more reports later today ...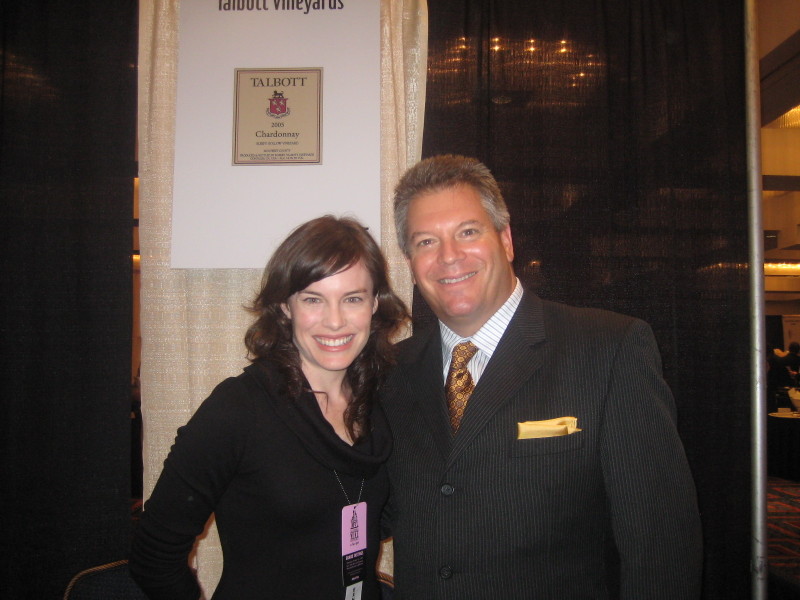 Send to a Friend Twitter Facebook del.icio.us Digg StumbleUpon