Gramercy Park Wine & Cheese Pairing
By
Marisa D'Vari
| August 5th, 2012 | Category:
News
|
1 Comment »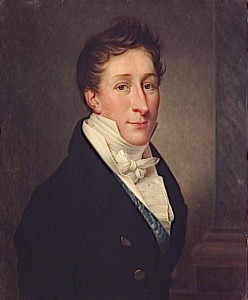 ... so Juliette Pope at Gramercy Tavern helped us with some interesting Beaujolais wines - one from Morgan and one from Fleurie. The Morgon was Jean Foilard Cote du Py 2010 and the Fleurie was Clos de la Roilette 2010.
I liked them both and actually was hoping to have more distinction between the two areas ... The Morgan was not as 'masculine' as I would have thought, both were bright cherry red, and quite tart. Of the two, I preferred the Fleurie as it was very clean and tight, with brisk minerality.
After lunch we also personally selected cheese (one of my favorite things about this restaurant) and I was quite happy with the Le Douillon (raw goat from France), Pecorino Foglie de Noce (raw sheep from Marche, Italy) and the Mahon Curado (raw cow from Menorca, Spain)
Of course, the Menorca cheese brought back all types of memories about our travels there several years ago (we went on an endless walk - got lost - ended up seaside at this fantastic outdoor restaurant with incredible seafood soup) ...
... yet I digress.
I wrote an article about Juliette for Sommelier Journal and you can read it here
Send to a Friend Twitter Facebook del.icio.us Digg StumbleUpon