Tasting Notes Week of November 3, 2013
By
Marisa D'Vari
| November 5th, 2013 | Category:
Wine reviews
|
No Comments »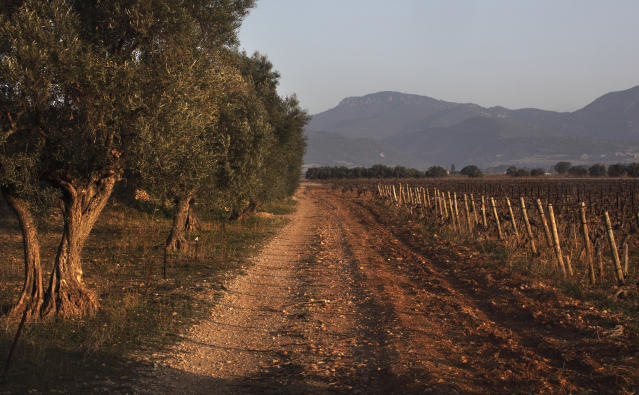 Eccoci Blanco 2011
Flavorful wine with a deep gold color, chewy texture, and savory flavors like saffron, mushroom and East Indian spices. Crisp dry finish with a hint of bitter almonds. The medium tannins and excellent structure can stand up to cuisine such as salmon and chicken.
Interesting Northern Rhone blend of Rousanne (5O), Viognier (30) and Petit Mansang and you can get a sense of terroir from the volcanic soil.