Recently I had the chance to explore a variety of wineries, large and small, in the Piedmonte region of Italy.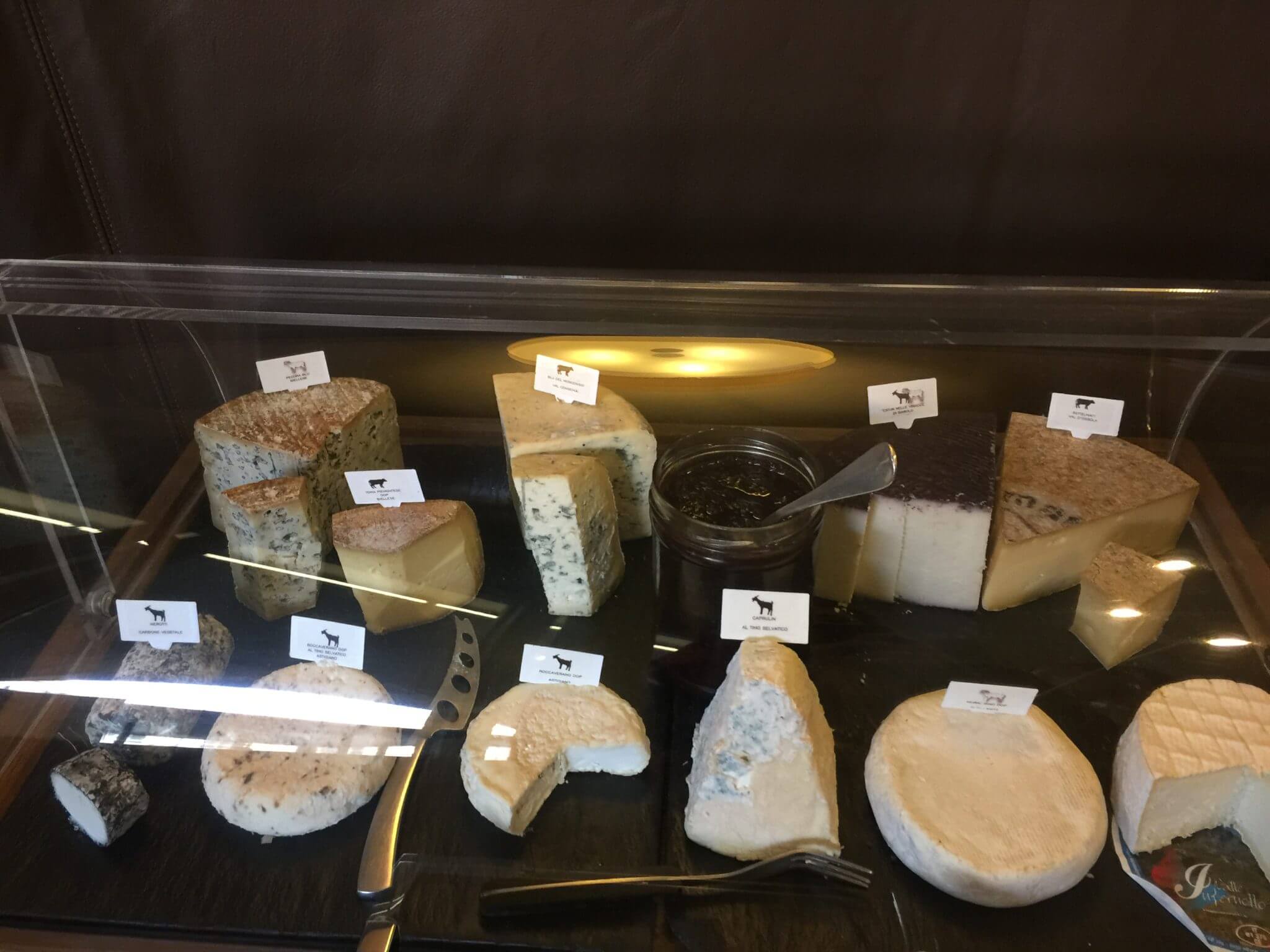 The trip was created by Vini del Piedmonte, the Consortium of Piedmonte Wines, a group born out of a vision for the success of Piedmonte wines in the international markets.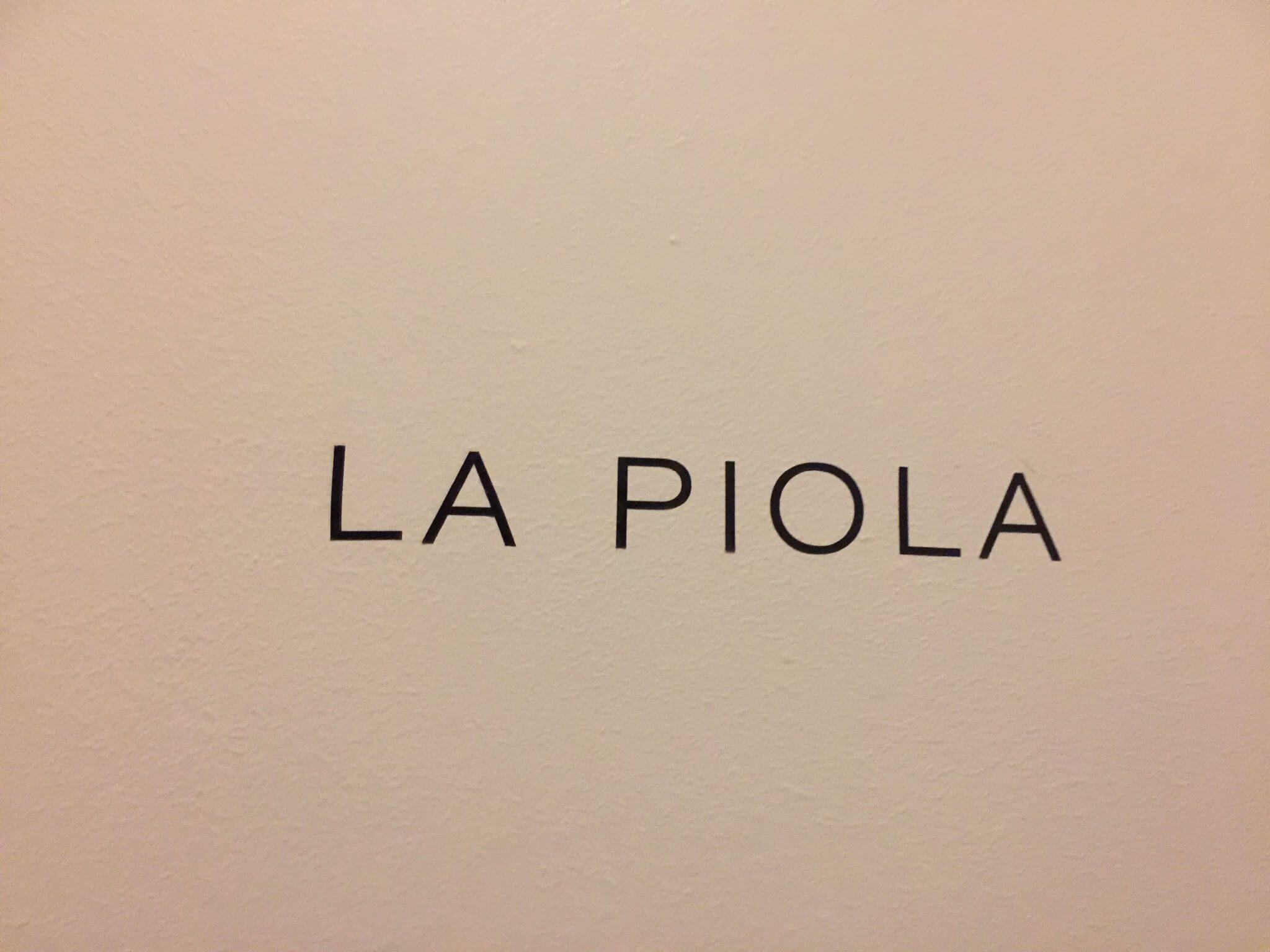 I was curious to see new trends in the region, meet with producers, and get to know what was going on in the agritourismo space (rooms attached to the wineries), which is becoming increasingly popular in Italy.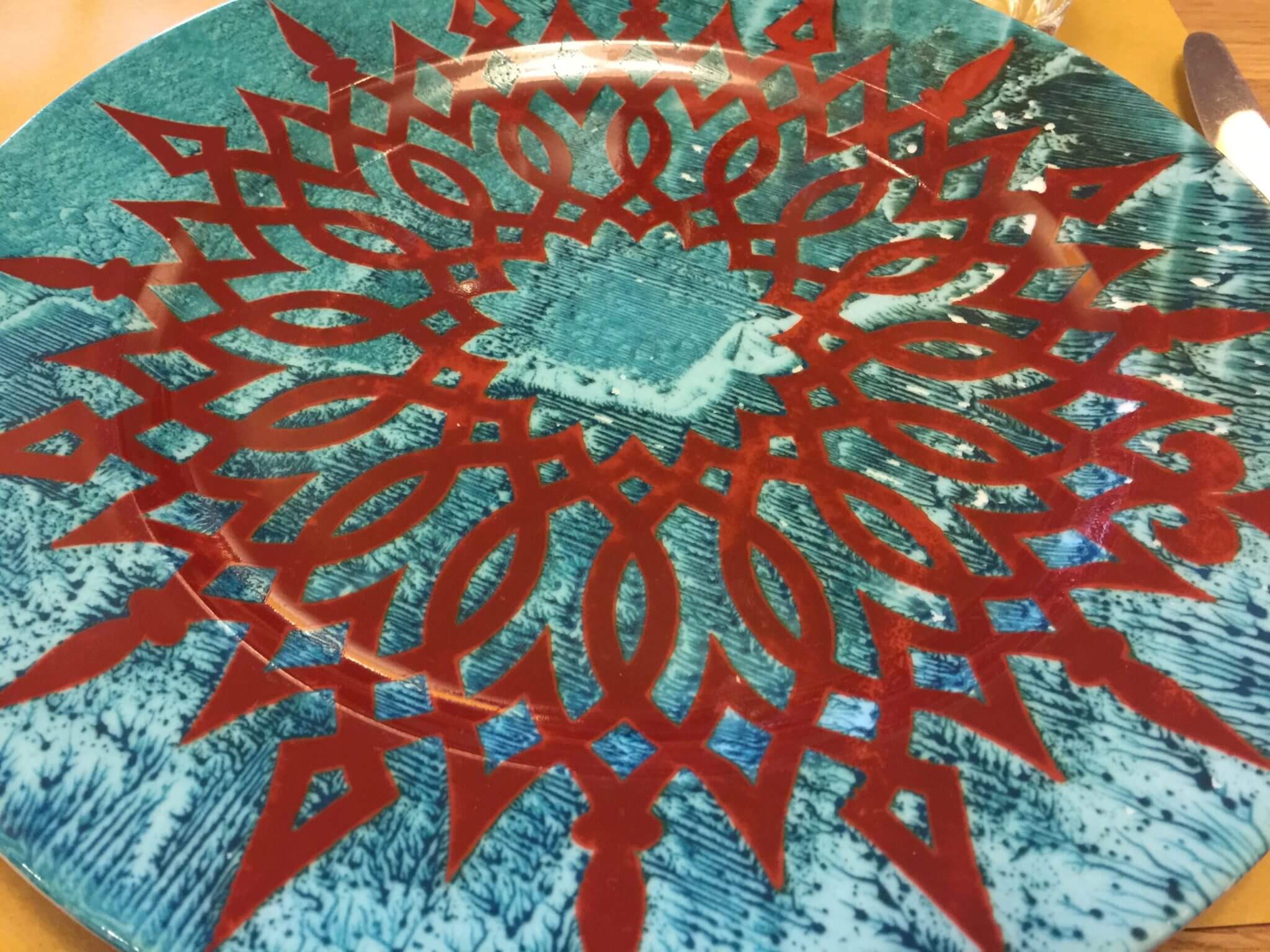 Marco and Alicia from the Vini del Piedmonte were my gracious guides to the wineries, and they very well represented their winery clients and the regions. Vini del Piedmonte also has relationships with restaurants, and we were able to see the new trend with food in Piedmonte as well.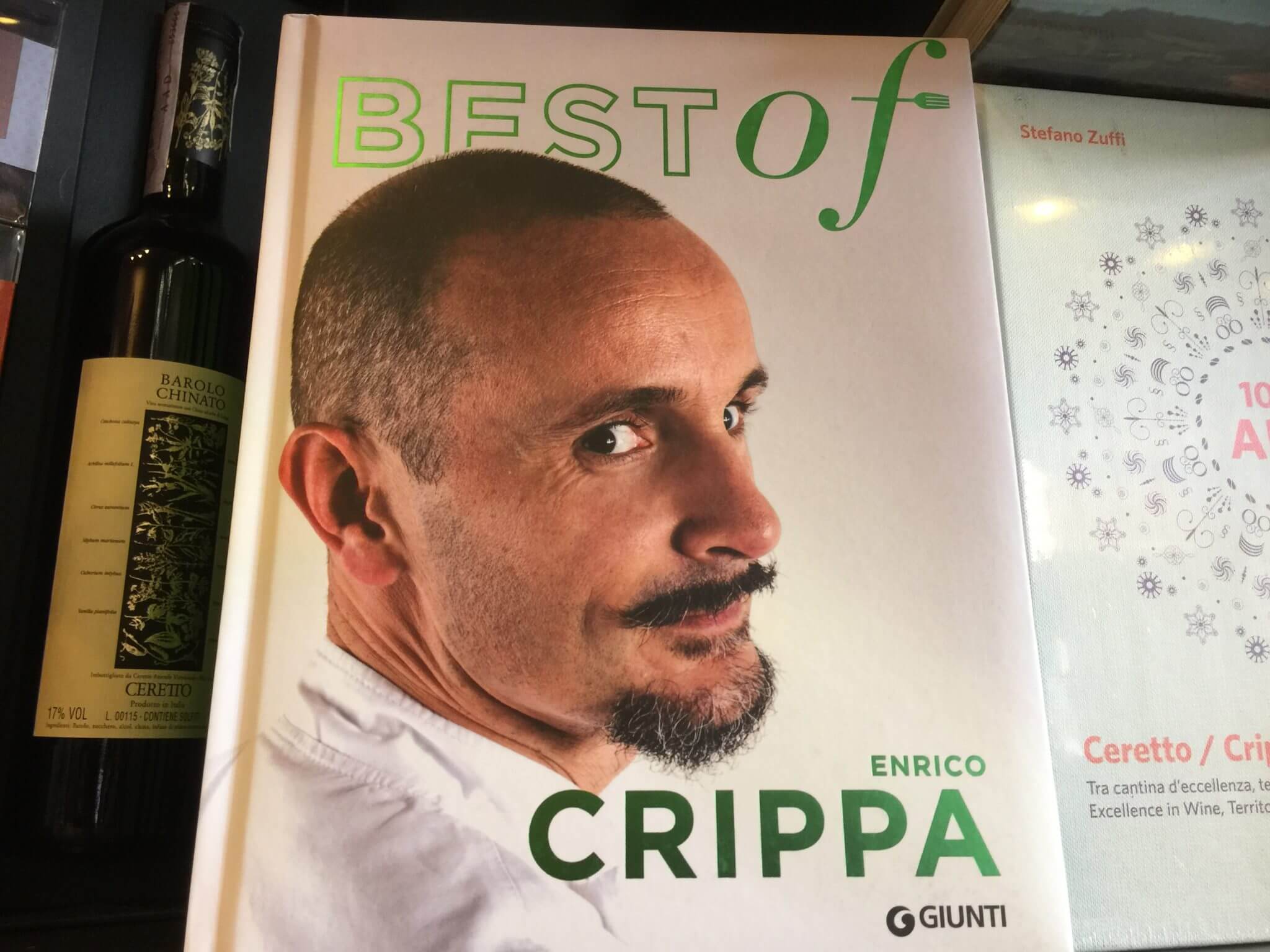 The Vini del Piedmonte does more than just represent wineries … they also act as a reference to wineries, especially small and medium sized wineries. Vini del Piedmonte also organizes a number of initiatives to help producers tighten trade agreements with export markets, as well as showcase Piedmonte wine at trade fairs around the world.
One of the many goals of Vini del Piedmonte is to increased tourism. Because the region is a little more difficult to get to than Rome or Milan, the consortium has this as its focus as well. And Piedmonte is definitely one of the most gorgeous regions in the area, with its lovely rolling hills at every turn, fabulous restaurants, and friendly people.
Piedmonte translates to "at the foot of the mountains" and unclear days you can see the peaks of the Alps. Believe it or not, the region has a population of just over 4 million, and half of them live in Turin the capital city of the region.
Piedmonte is made up of small communities where traditions are still alive – and everyone seems to know everyone on the street. This was very well demonstrated during my lunch in the town of Barolo, where after I ordered a Barolo wine by the glass, the proprietor introduced me to the winery owner, who had just finished lunch and had her cellar next door.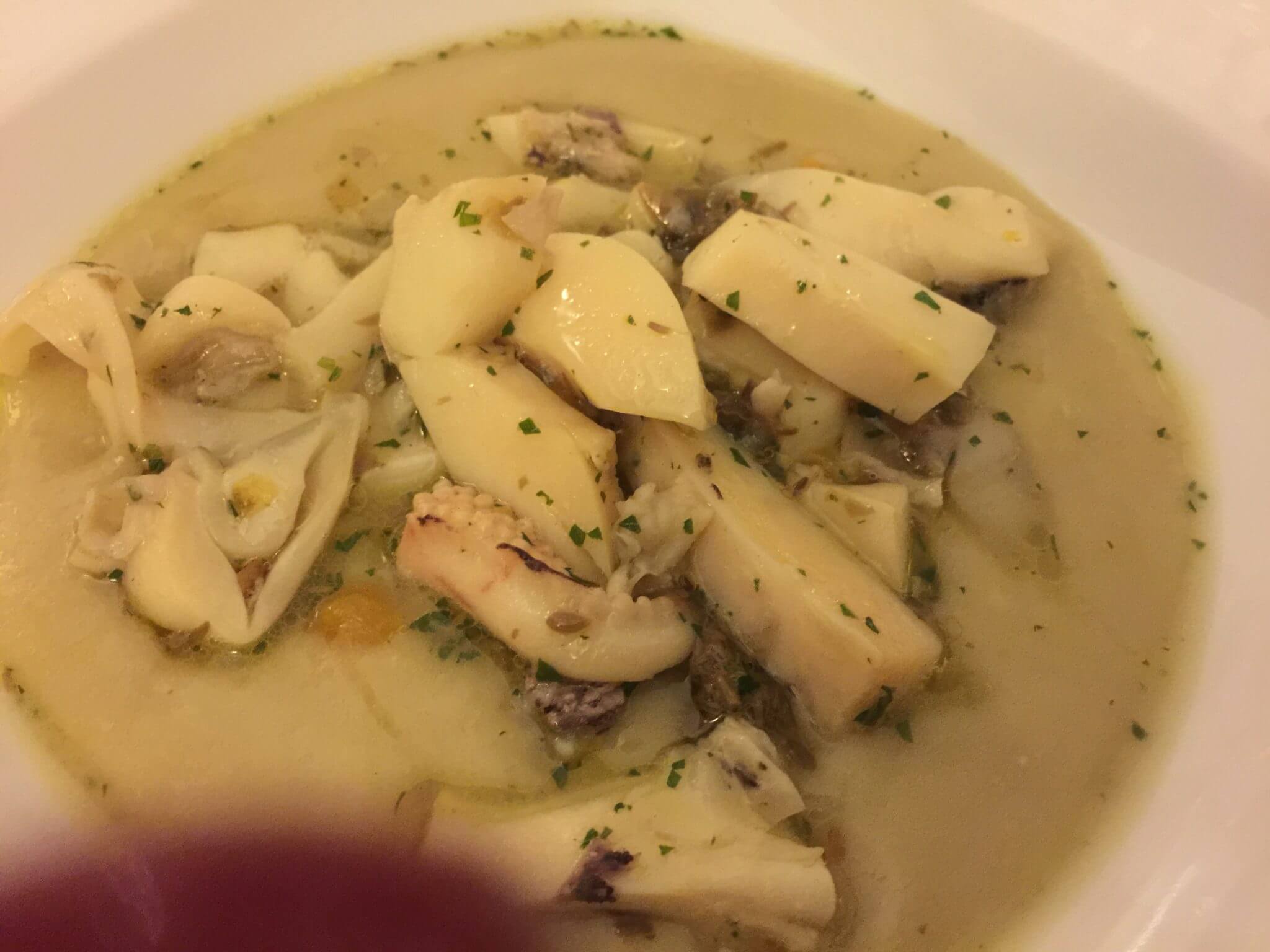 Though Piedmonte is famous for the long lived Nebbiolo grape, Barbera is also fabulous and affordably priced. It is very versatile, and it could be enjoyed young and fresh, or age for a year in expensive French oak barrique.
On this trip I also experienced my first taste of Arnais. This is a very popular white wine grape in the region (it means "little rascal" and is named because it is so hard to grow). It is used to make a variety of different styles of wine ranging from still wine, to sparkling wine to dessert wine. Every single producer I visited made this varietal with a great deal of pride. Moscato is also famous from this region, as is the more obscure Brachetto, made in a similar sweet sparkling style.
I invite you to read about the producers I visited below, and experience their stories.
Malvira
Costa Catterina
Cascina Castlet
Montalbera
Terre del Barolo
Tenuta Carretta
Josetta Saffirio
Sylla Sebaste