About Ron D'Vari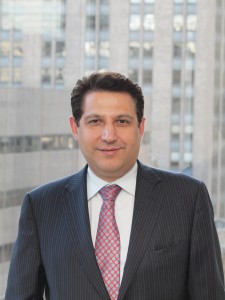 Ron D'Vari is Co-Publisher of AWineStory.com with a number of editorial and related responsibilities.
Together, Ron and Marisa write a wine column with content customized for the global financial community. Ron is business manager for AWineStory.com and also in charge of videography and related activities.
Ron regularly attends and reports on trends from various professional trade wine fairs around the world, including VinItaly, VinExpo, and Discover Rhone.
He recently attended and blogged from the European Wine Blogger's Conference in Franciacorta, Italy, gave an interview about wine bloggers in Farsi to visiting filmmakers there, and will be attending the upcoming European wine blogging conference in Istanbul, Turkey, as well as the American Wine Blogger's conference August 17 - 19 in Portland, Oregon.
Ron achieved a Pass With Distinction (Blind Tasting) for his Wine & Spirits Educational Trust (WSET) Advanced Diploma and has numerous diplomas from UCLA.