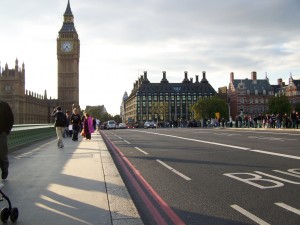 … so I am reading the Harpers Awards 2012 and happy that some of my favorite restaurants are listed!
Since I am often in the UK and usually resort to ChowHound for new suggestions, I will list some of the winners here.
First, congrats to Gerald and Nina Basset and Laura Rhys, a former UK Sommelier of the Year, for their Terravina Hampshire winning "best drinks offer in a hotel."
I quoted Laura in one of my articles for Palate Press you can read here:
The Connaught and the Dorchester were finalists, so I will have to check them out on the next trip.
I remember my first trip to the Dorchester many years ago and I was surprised to see so many Arab chics in traditional dress just taking in the scene in the main rooms! The article points out Giuliano Morandin in the Promenade bar as making great classic cocktails.
MS Xavier Rousset won "best drinks offer in a restaurant" for his 28 – 50 Wine Workshop and Kitchen.
I quoted him also in my Palate Press article and you can read it here
Other places mentioned I would like to try in London are "The Bull & Last" and "The Jugged Hare" and "The Zetter Townhouse" (called a cool place to be seen) as well as Dabbous, called the breakthrough restaurant of 2012