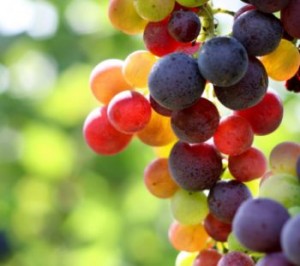 Very interesting to read that Kosher wine sales are growing in multiples … Kosher wine distributor Kedem UK is growing sales outside the Jewish community — 400 Saintsbury's stores listed Kedem's Bartenra Moscato recently, with Costco listing its Rothchild's Chateau Clarke and a Malbec from Argentina – both wines 15 – 17 pounds.
FYI, a wine must be produced by a practicing Jew to be certified kosher, and the production methods are the same as mainstream wines.
On another front, the march toward low alcohol wines continues to be strong, yet at a price … Golightly Wines prodices a Marlborough Sauvignon Blanc with less than 30% the calories of a regular wine, and at 9 percent alcohol. Supermarkets would buy it if it could sell for less than 9.99, but the production costs are too high for Golightly to sell at that price and they are looking for an investor.