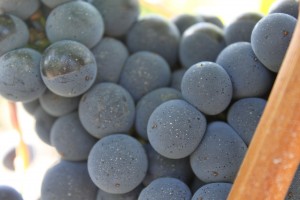 … so this just in! Cambridge wins the 2013 Left Bank Bordeaux Cup held at Château Lafite-Rothschild in Pauillac.
I've always been interested in wine clubs, and it looks like Cambridge had quite the time of it. The eight competing teams from Asia, North America, Europe and France competed in the event chaired by the Grand Master of Commanderie du Bontemps Emmanuel Cruse and Baron Eric de Rothschild.
After a series of multiple choice questions and a test of their tasting skills the Cambridge University team made up of Ellie JY Kim, David Beall and Vaiva Imbrasaite was declared winner, five years after its last Cup victory in 2008.