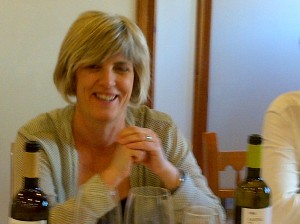 Castell del Remei dates its origins back to 1780, the first year for which there is documentary evidence of vines planted in the estate.  The wine was initially sold bulk and the estate began to sell bottled, barrel-aged wine in the second half of the 19th century.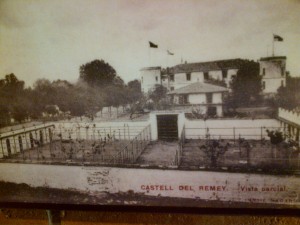 With the help of an oenologist, four grape grower families from Bordeaux began making wines and ageing them in American oak barrels, following French vinification methods. Castell del Remei was the first Catalan winery to put aged wine on the market under its own brand and the first in Spain to work with the French grape varieties, Cabernet Sauvignon and Semillon Blanc.
The Castell del Remei wines soon earned widespread recognition, receiving numerous awards at international exhibitions. In 1921, major renovation work was carried out in the winery and an annex was built to make white wines. After the vineyards were replanted on the wake of the phylloxera pest, the estate achieved a plantation of over 400 ha of local and international varieties. By then, Castell del Remei had become the largest quality wine producer in Catalonia and its wines continued to receive awards, including the Gold Medal at the Barcelona Universal Exposition of 1929.
Winemaker Isabel Marza Salles, pictured above, is very nice, speaks excellent English, and produces great wines. When asked if she felt any struggles as a female winemaker, she says "no" – but adds that some say her wine is a feminine style. If elegance and balance are feminine characteristics, perhaps that is so!