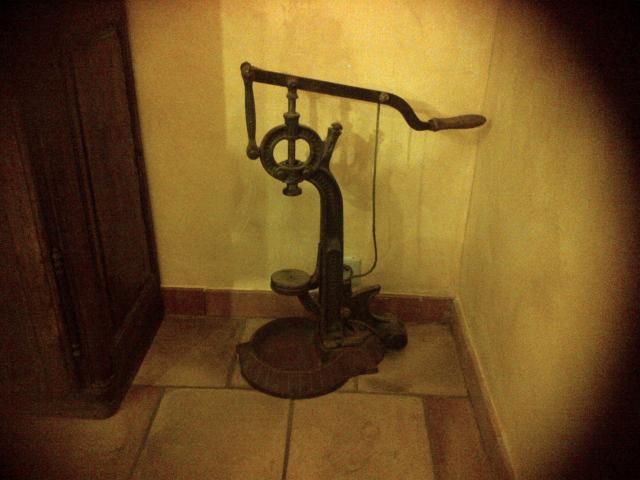 Discovering Burgundy can be a life-long pursuit.  Few other places in the world can you have your right foot in one type of soil, and your left foot in a completely different soil. And though Pinot Noir and Chardonnay are the two main grapes of the regions, they take on a different expression in each region.
The BIVB web site is an excellent place to begin your education. You can also find some excellent books that describe the geographical reasons for the diversity in the terroir. Yet visiting the region, visiting producers, and tasting the wines is perhaps the best way to learn.
And the best time to visit and experience all the excitement Beaune has to offer is the Hospices de Beaune, a charity auction in which bidders like you and me can buy a barrel of wine and have it bottled under your or your companies name to give to dozens of your favorite clients or friends.  You can customize the maturation (elevage) which makes for a more fun and creative experience.
Not only that!  You can see Burgundians actually dancing in the street – not a typical occurrence – (in traditional clog-like shoes, no less), and eat snails with wild abandon. The cuisine is fab here and the restaurants are located right in the village near your hotel.  Need a recommendation? I have my favorites yet suggest you visit http://www.chowhound.com
You can always see famous figures from the wine world here — I saw Jancis Robinson at the La Paulee de Meursault a few years back (now that La Paulee was an incredible experience, at the end someone actually poured a bottle of expensive Burgundy on my head!)
Bidding on the wines at this auction is not only fun, it is also for a good cause – supporting the community hospital and enabling elderly and lower income people to have good care. The auction was created for this purpose over a hundred and fifty years ago, with the winemakers donating some of their land with the purpose of having these vineyards "earmarked" for the grapes to be vinified and later sold at auction to support the hospital.
You can discover how to get started here:  http://www.christies.com/features/hospices-de-beaune-3855-1.aspx
Curious to know more? You can read several years of my experiences in Burgundy and at the Hospices here: https://awinestory.com/regions/france-regions/burgundy-france-regions-regions