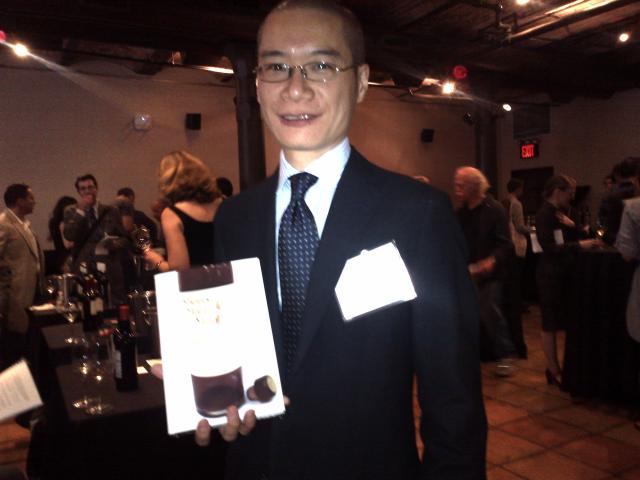 Fabulous experience today – Sherryfest, created by Peter Liem and Rosemary Gray. The Astor Center was filled with incredible Sherry and famous producers, with dinners and seminars surrounding the event.
In preparation on the flight from Miami today,  I studied some typical Master of Wine questions about sherry from past exams. I was very plesed to see that two of the wines from the 2002 Practical paper were featured, the Lustau Amontillado Los Arcos and Lustau dry Oloroso Don Nuno.
It was fun to taste around and experience the differences of
It was really a wealth of treasure … I need to buy these wines and have more intensive tastings at home! Peter recently published his book on Sherry, called Sherry, Manzanilla & Montilla. I can't wait to read it!