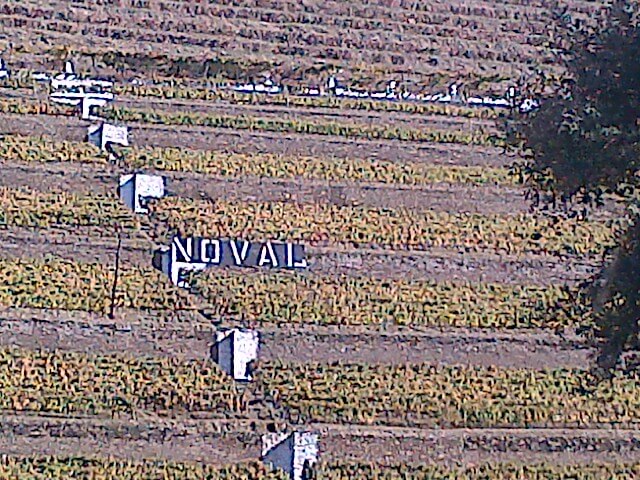 What a contrast between seeing the Quinta do Noval estate on a gorgeous sunny day near the sparkling Douro River, and its tasting room in Vila Nova de Gaia. Grey skies and silver rain lash down on the river, dotted with picturesque wooden boats.
These boats once transported "pipes" of young port wine from the Quintas in the Douro Valley to Vila Nova de Gaia. Today most quintas send the young wine to Vila Nova de Gaia by truck for maturation.
However, Quinta Do Noval ages the Port at the Quinta itself, two hours away by train in the Douro Valley. Yet they have a tasting room right in Via Nova de Gail by the Douro River, where visitors can taste and buy the Port.
So here I am, sitting on a wooden chair with tables that look like upturned Port pipes (casks) in front of me. It is all very scenic and the pouring rain just enhances the mystic ambiance. Interesting … in reading about this strip of land by the river in New York I imagined it as very industrial. Yet with the ancient buildings and scenic misty hills, it must look as it has for the last few hundred years.
The Tasting

Today Sophie pours an interesting flight where one can make many comparisons.  For example, the first wine,a 2007 Late Bottled Vintage Port, is delicious – lots of great fruit and acidity. Also the candied fruit and brandy reminds one of a delicious fruitcake. This wine is protected from oxidation by aging in very large old vats. It's interesting to compare it to the 1998 Vintage Port, which is bottled "earlier" rather than late, and gains its rich, focused flavors through long bottle aging.
I also taste the Tawny Ports … the 10, 20, and 40 year old Tawnies are all delicious, with their taste of caramel, honey, and a touch of brandy. The Coheita (single harvest) 2000 is from a fantastic year and easily my favorite.
The History
Quinta Do Noval is a historic Quinta rescued by the insurance company AXA who now owns several top historic wineries, under the direction of the effervescent Christian Seely.  Though you can see from the picture the property looks well tended today, when Mr. Seely first arrived it was in disrepair, with wild plants, high yielding (poor quality) varietals, and abandoned areas. He replanted with "noble" varietals, cut yields, and focused on quality.
Well, the quality certainly shows in today's tasting! A great stop when you are in Porto.