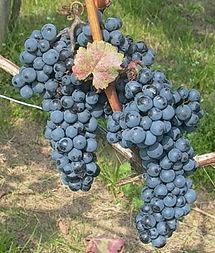 So I was at my desk, typing an essay, and just as I typed the words "according to the Wine Market Council" I realized that I was late for today's annual event!
I scampered over to MoMA, where the event was held, and was able to hear the new trends that will carry me through another year of essays and articles.
News, overall, was good, yet somewhat the same … the millennial generation was continuing to be interested in wine, and exploring more expensive wines, and the top domestic regions for wine are California, Oregon, and Washington.
Internationally, it is France, Italy, and Spain.
At the gossip-filled reception that followed, people liked the program but wanted to hear more about organic and low-alcohol wine.