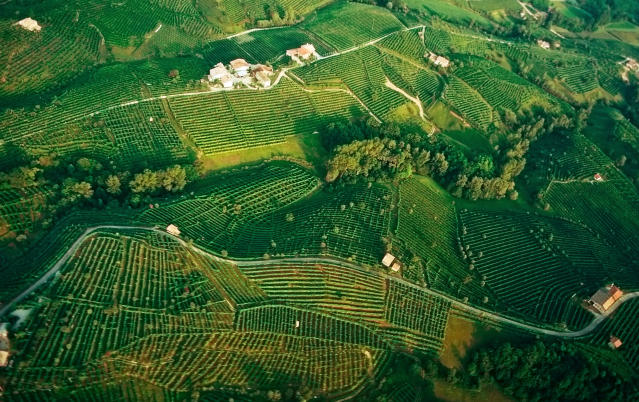 Michael David Sauvignon Blanc 2013
Very well balanced, food friendy wine that is more "old world" than new in its bright crisp flavor profile. Compared it blind to a Sancerre and similar except for a fresher, crisper profile with slightly more fruit led flavors. Delicious.
Michael David Earthquake Zinfandel 2012
Wow so fab! Juicy concentrated black fruit with uplifted red fruit bringing acidity and minerality. For those who prefer ripe style with uplifted acidity this is it!
50 Harvests Cabernet Sauvignon 2011Very high quality California Cabernet with flavors of cassis, fig, licorice, all tempered by judicious use of New French and American oak. Exceptionally well balanced.
Macari Vineyards Rose 2013
Fresh, vibrant, fruit led flavors of strawberry, cherry, raspberry, and watermelon. Surprising 60% Cabernet Franc and 38% Merlot – grapes vinified separately soaking on skins for three hours.