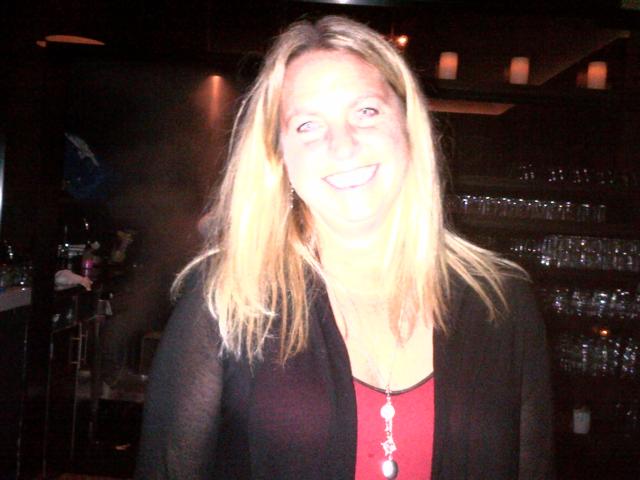 "You must be the oldest grape growing family I've ever met … in the USA, of course," I say to Joan Kautz, whose family has been farming in Lodi, California since the early 1900s. Though the name may not be familiar to you, this family – who started out as sweet cherry farmers is now the sixth largest grape grower in the state with 6,500 acres.
Like many other fruit farmers turned wine grape growers in recent years, they still sell the majority of their grapes, yet now make and bottle wine under their own brand, Ironstone.
Speaking tonight to Gail over dinner paired with many of her wines was like my own personal tour back to the gold rush days of California, where her family first started out. To celebrate their old world history I learned that the family designed their iconic winery to bring forth memories of the Old West at the family's historic ranch in the old West mining town of Murphy's, building from scratch aging caverns and a tasting room as well as winery and entertainment facilities (think a venue for wine and food pairing events, cooking classes) as well as high end concerts with brand name stars.
When the sweet cherry market tanked, Joan's father first planted grapes in 1968, skipping over the then popular Mission and Barbera grapes and going for Cabernet Sauvignon and Merlot, now offering Chardonnay and Zinfandel as well as Cabernet Franc, Petite Sirah, and a Pinot Grigio. The wines were all excellent quality thanks to a "rebranding" that the family instigated last year, yet my personal favorites are the reds, especially the Zinfandel which was the best i ever had with its balance, moderate alcohol, and juicy ripe rich berry flavors.
Also new is the packaging, with a new style of bottles and labels proclaiming "Fourth Generation Family Growers" and Lodi (an increasingly hot appellation) on the label.
Beyond the wines I really enjoyed hearing Joan's stories, and the stories of her family, including the German-born  grandmother who could not wait to journey to the land of milk and honey, as well as her own experience as the daughter of simple sweet cherry farmers who suddenly became the sixth largest grape grower in California. Now with a ten year old daughter of her own and assorted nieces and nephews who, in the fullness of time may express an interest in the family business, it will be curious to see what happens next.