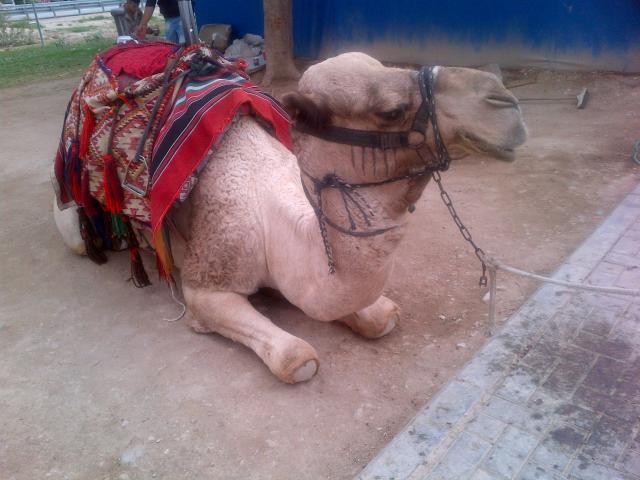 Israel offers a multitude of food cultures, one of the least well known that of the Druze, a sect that is highly religious, believes in reincarnation, and like all Israelis, loves great food.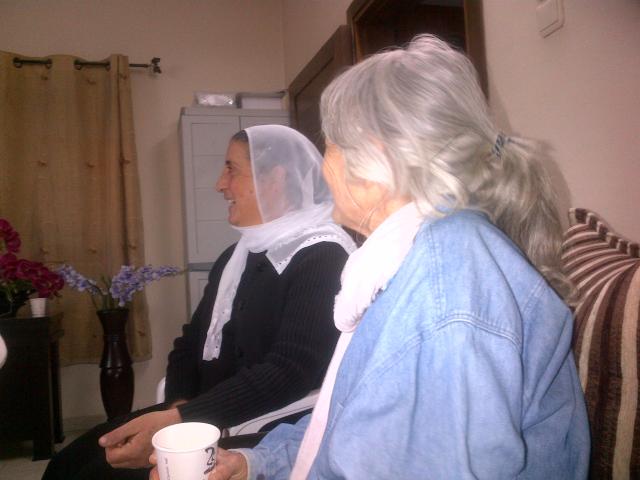 We tour the Galilee region with local food expert Paul Nirens, who finds local cooks from different ethnicities and offers classes for foodie tourist to cook with them.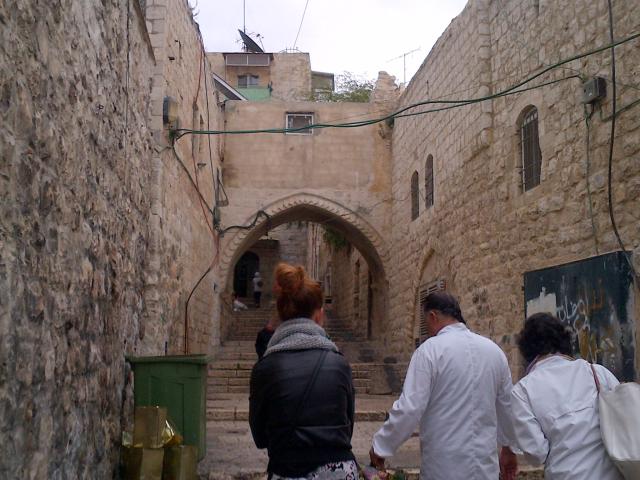 After touring an olive oil mill (olive trees are everywhere) we visit the home of P'inia, a local Druit woman, who greets us with sweet Turkish coffee and sweet teas made from herbs.
We taste a variety of small bites, freshly cured olives, a sweet whipped cheese with very think sheets of Druid  pita bread, and some sweet fried dough with a variety of stuffings such as cheese and meat.  As Los Angeles has a very strong middle-eastern culture, none of the flavors were exactly new to me, yet it was really a treat to see a family whose cuisine – quite literally – was their life.