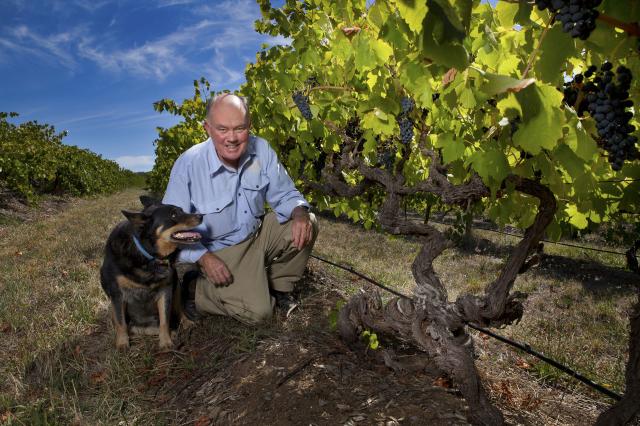 What a great opportunity to taste Shiraz ranging from 1991 to 2012 yesterday at the fabulous @corkbuzz studio on 13th street! Colin Kay, winemaker and scion of the famous Kay family, and Michael Wehrs were there to lead the tutored tasting of Shiraz from the famous Block 6 of their vineyard in McLaren Vale.
Bordering St.Vincent's Gulf, 40 kms south of Adelaide, McLaren Vale has earned an enviable reputation for highly acclaimed wine and is home to some of the premium winemakers in Australia. A proud and esteemed winemaking history is fostered in McLaren Vale, where the first vines were planted in 1838.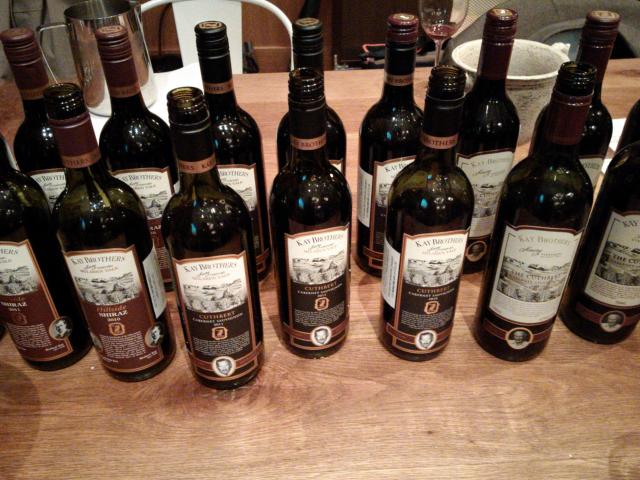 Also on offer were a selection of Cabernet Sauvignon dating from 2005.
It was interesting that on the Masters of Wine (MW) website many Masters reported having difficulty telling Cabernet Sauvignon and Shiraz. I tasted them both side by side, and even though I'm an MW candidate – not an MW – I must saw that it's that McLaren Vale soil that makes it such a tough tasting comparison.
The McLaren Vale wine region is roughly triangular in shape and bordered on its three sides by the suburbs of Adelaide to the north, the Mt Lofty Ranges to the east and south, and Gulf St Vincent to the west. The last two factors play a very important role in moderating the climate of McLaren Vale and are largely responsible for many of the meso and micro climatic differences experienced within the region.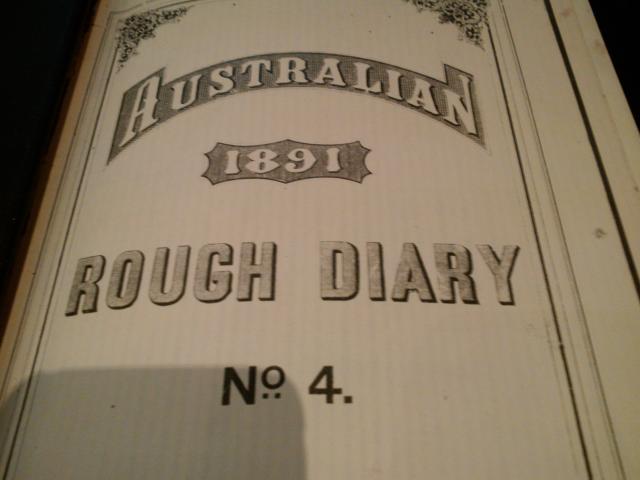 The Kay family has kept a diary since the 1880s, and the information in it helps the winemakers of today in the same way ancient records kept by the Monks help Burgundian winemakers today.
In any event, Elevation in the region peaks at about 350 metres along the Sellicks foothills and Chandlers Hill, but the majority of the Kay vineyards are located on gently undulating to flat land between 50m and 150m.
The climate is Mediterranean and characterised by warm summers, moderate winters, winter-dominated rainfall, low relative humidity and relatively high evaporation.
Wind is a significant factor within the McLaren Vale region. There are two distinct and completely separate wind sources within the region: gully winds which blow east-west down through the foothills, and sea breezes blowing south-north up through Gulf St Vincent. Significant local differences are experienced within close proximity to each other throughout the region.
It was a fabulous visit. Current trends at the winery is a move to European rather than American oak (which was used in 1991) and larger format barrels.