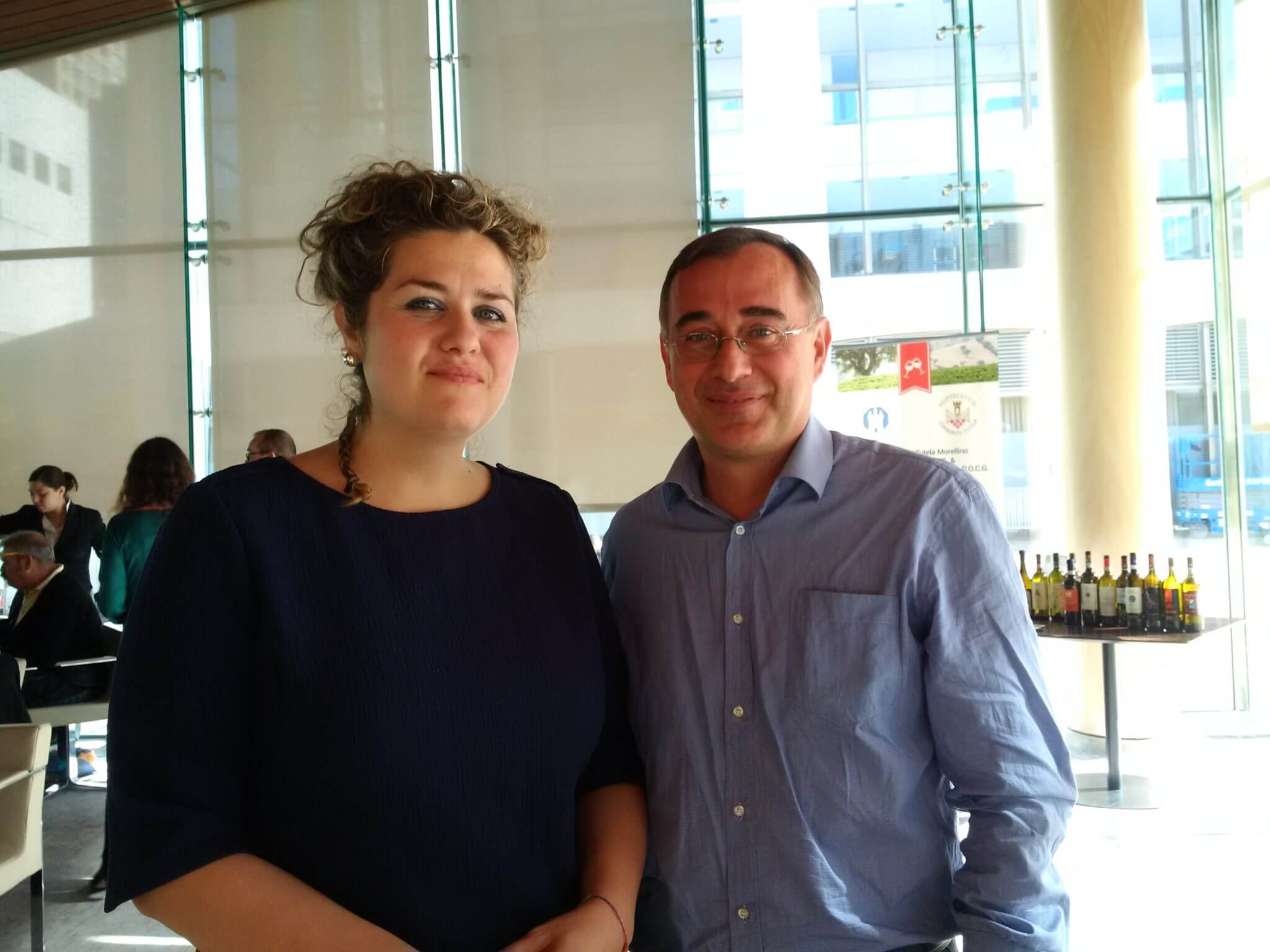 Very educational tasting today at the Lincoln Restaurant in NYC, where guests were able to experience the "other" Sangiovese based wines of Montecucco and Morellino di Scansano.
Happily, I was able to visit the region of Montecucco a few years back and was able to see the terroir first hand, as well as experience the wines.
Morellino di Scansano also had an excellent tutored tasting a few years back so I could taste those as well.
Yet today the wines were shown side by side, with the producers each introducing their wines and speaking about their own wines as well as the region.
The producers from Montecucco and Morellino di Scansano are in NYC to raise awareness of their unique terroir. Though the Sangiovese grape is the common factor, both of these regions are little known when compared to Chianti Classico.
The production of Morellino di Scansano covers 65,000 hectares including a range of hills and foothills. Its location near the sea also has an influence. Montecucco DOC is produced within the province of Grosseto, including the localities of Cinigiano, Civitella Paganico, Campagnatico, Castel del Piano, Roccalbegna, Arcidosso, and Seggiano. Because the sangiovese here is so forceful, it is aged more extensively in oak than other regions. The many producers all spoke about their wines with the passion usually reserved for a favorite child – in this case, well deserved.
If you would like to read more about my visit to the Montecucco region, you can click here: