Great visit with Henriques & Henriques CEO Humberto Jardim
The Henriques & Henriques wine lodge and shop is located in a lively part of the city, with gorgeous views and an upbeat vibe.
Humberto Jardim was a perfect host, showing the various aging cellars before treating our group to a fabulous tasting of their wines.
Henriques & Henriques has an interesting history … the Henriques family was once the largest owner of Madeira wine, with the first vines planted by the order of Infante D. Henrique in 1425.
In 1968 with the death of the last Henriques, Joao Joaquim Henriques, the company was inherited by his friends and collaborators.
The tasting was conducted in a spontaneous, stand up way with Humberto opening dozens of new bottles and styles for us to try.
It is said that each of the houses have their own style, and this is certainly true.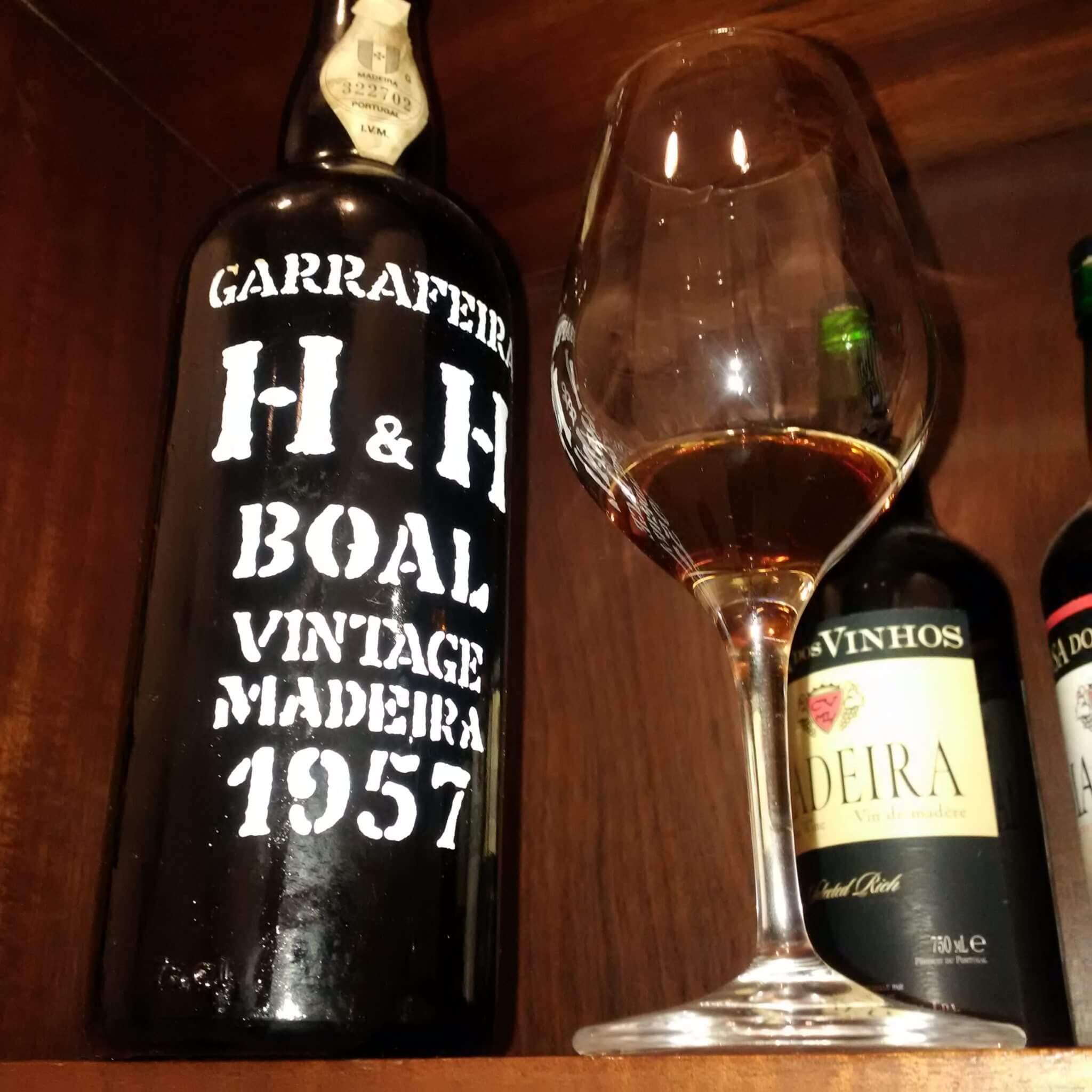 All the wines were a rare treat.