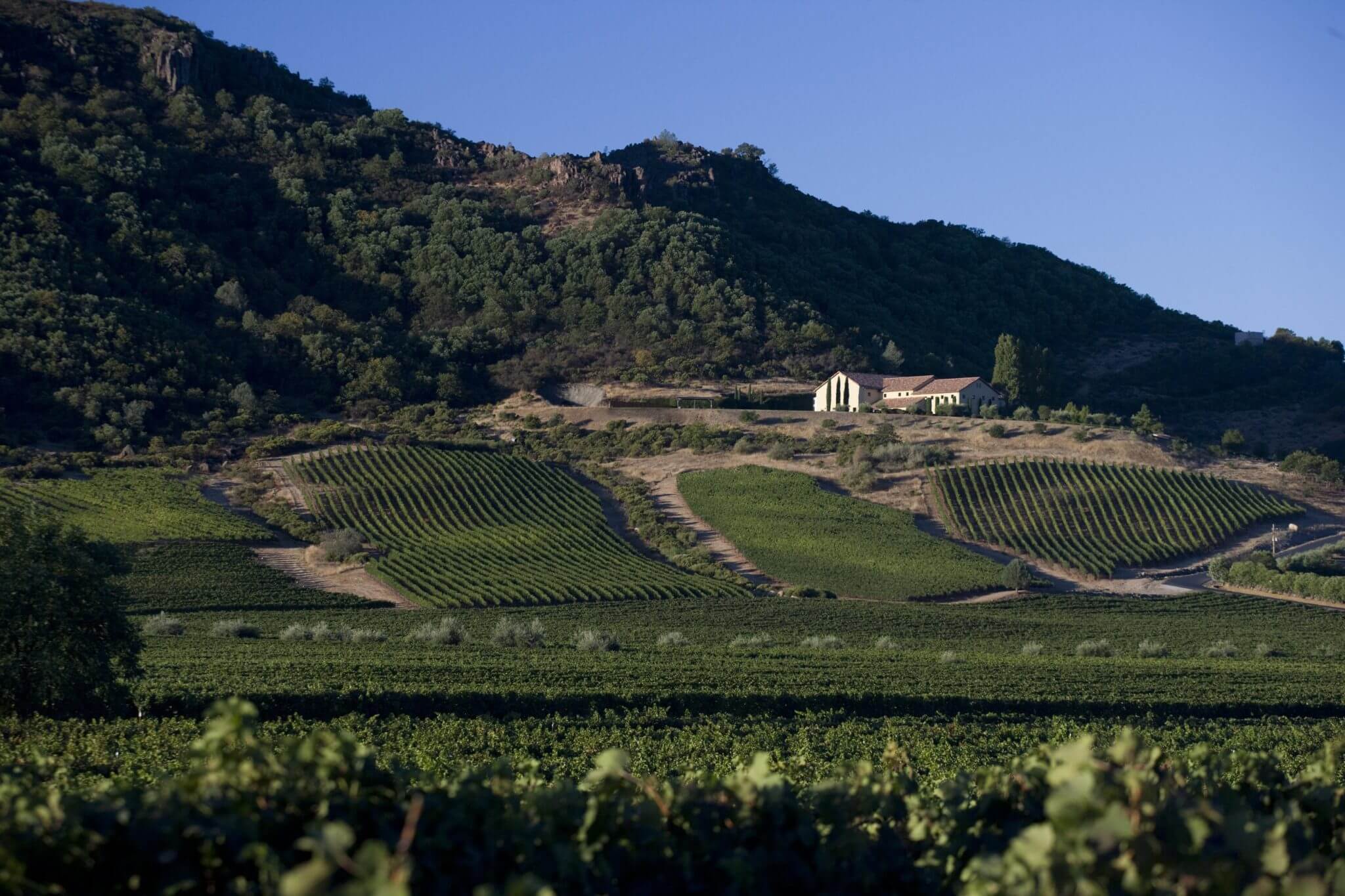 Great wine pairing lunch with Glen Salva, the very charismatic estate manager of Antica Napa Valley, which took place at A Voce, one of the finest restaurants in New York.
ANTICA is a symbol for "Antinori California" and expresses in Italian the Antinori family's passion for winemaking passed along 26 generations. As guests sipped the Antica Napa Valley 2015 Sangiovese rose wine, Glenn explained the dramatic history of the estate, which began in 1986.
At the time, Glenn received a call from an elderly woman who owned a fabulous vineyard and wanted to sell it and donate the proceeds to her church. Mr. Antinori was excited by the opportunity, but there was one hitch – the woman, Mrs. Townsend – said her religion was such that no wine could be made by the grapes.
Cleverly, Glenn did the math, and showed her how much her land was worth if it was used for grape juice, or for wine. Since the profit would be donated to the church, Mrs. Townsend allowed wine to be produced, the sale was made, and both the church and Mr. Antonori profited.
Glenn was such a great story teller it was hard to concentrate on the fabulous cuisine prepared by A Voce in Columbus Circle, but the four wines were another story. The rose wine was a beautiful color, and the Chardonnay was quite delicate and delicious with its flavors of white peach, apricot, and citrus notes. The Cabernet Sauvignon was rich and flavorful with just the right amount of oak.
It was a great introduction to a great California wine estate with quality and history.