Just in time: wines for Mother's day!
So many great wines for this special holiday … you won't find anything dark and tannic in this line-up, just very fresh, tasty, wines for Mom and this spring season!
From New Zealand and Kim Crawford …
– Sauvignon Blanc 2015 Kim Crawford is one of the major benchmarks in terms of Sauvignon Blanc. This wine has the flavors (passion fruit, anyone?) you love in a refreshing SB, with nuances of pineapple .
Small Parcels Spitfire Sauvignon Blanc 2015 This wine takes its name from a famous site in Marlborough that was used as an airforce base during WW II. It has passion fruit, grapefruit, and tropical fruit aromas. A winner any mom would love.


Ruffino Sparkling Rosé is fresh and fragrant with notes of strawberry and slight hints of rose petals. On the palate this wine has elegant bubbles and refreshing acidity, offering alluring flavors of delicate red berries and white fruits that linger through the finish.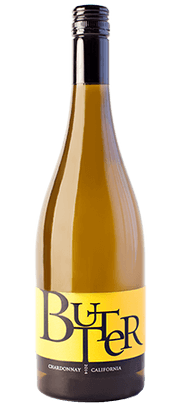 2015 Butter Chardonnay, from JAM Cellars … this fresh vibrant California Chardonnay tastes like, you got it, Butter with its creamy texture yet refreshing acidity. It can be described as "rich, bold and luscious with juicy, ripe stone fruit and baked-lemon aromas."