Do you know how to use your smart phone for photography and videography?
This smart phone photography and videography session was one of the best sessions of the conference, as video is the future for everyone.
It has been revealed that more and more social channels are favoring video in terms of rankings.
This means that the more video you use in an article, the higher you will rank.
And one of the best things about this presentation is that if you're not a techie … just a "normal" journalist, you would not be intimidated by complicated overly technical directions.
The speaker, Mary Orlink, was not at all technical in her approach … her twitter handle is @winefashionista, after all!
But the video she played about the challenges of a wine vintage was gripping, and she made the entire film with just an iPhone.
In her #WBC16: Smart Phone Photography and Videography lecture Mary described some of the tools she uses, and the best way to get help — call Apple! Or visit their store.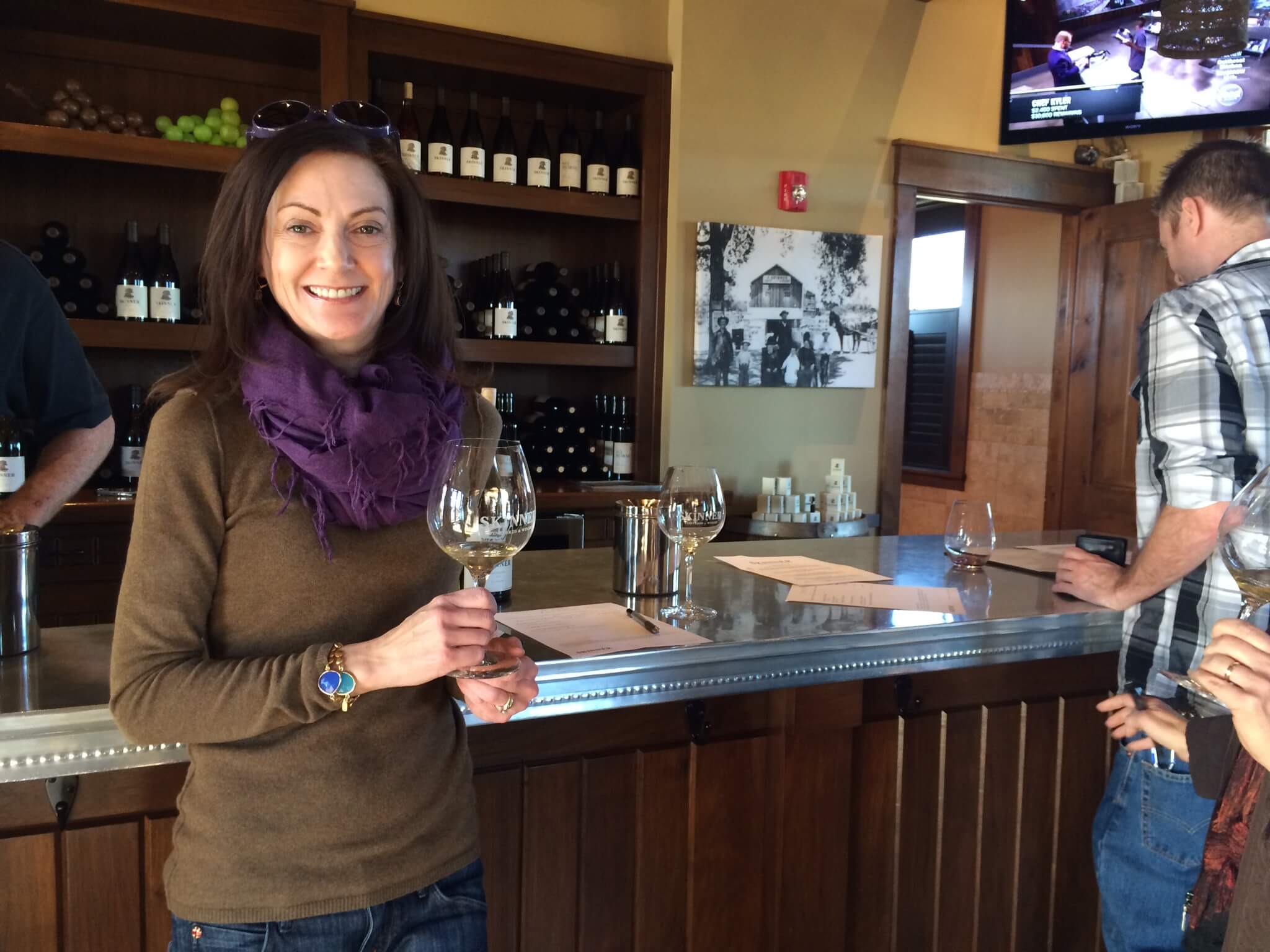 Going to Lynda.com s another way of teaching yourself.
If money is tight, she suggested buying an external mike with a "windscreen" is essential for outdoor shoots.
She also discussed the importance of a tripod.
As for film editing, she said she was fine with iMovie … and iFilm wasn't really necessary.
For uploading footage, she recommended Google.
Oh, and don't delete anything until you've made sure it's actually in your storage device!
If you'd like to learn more about getting started with film, this link can help.