Did you ever imagine what it must be like to be a young woman, about 21 or so, in the beginning of the 1970s with a strong passion to be a winemaker in a male dominated society?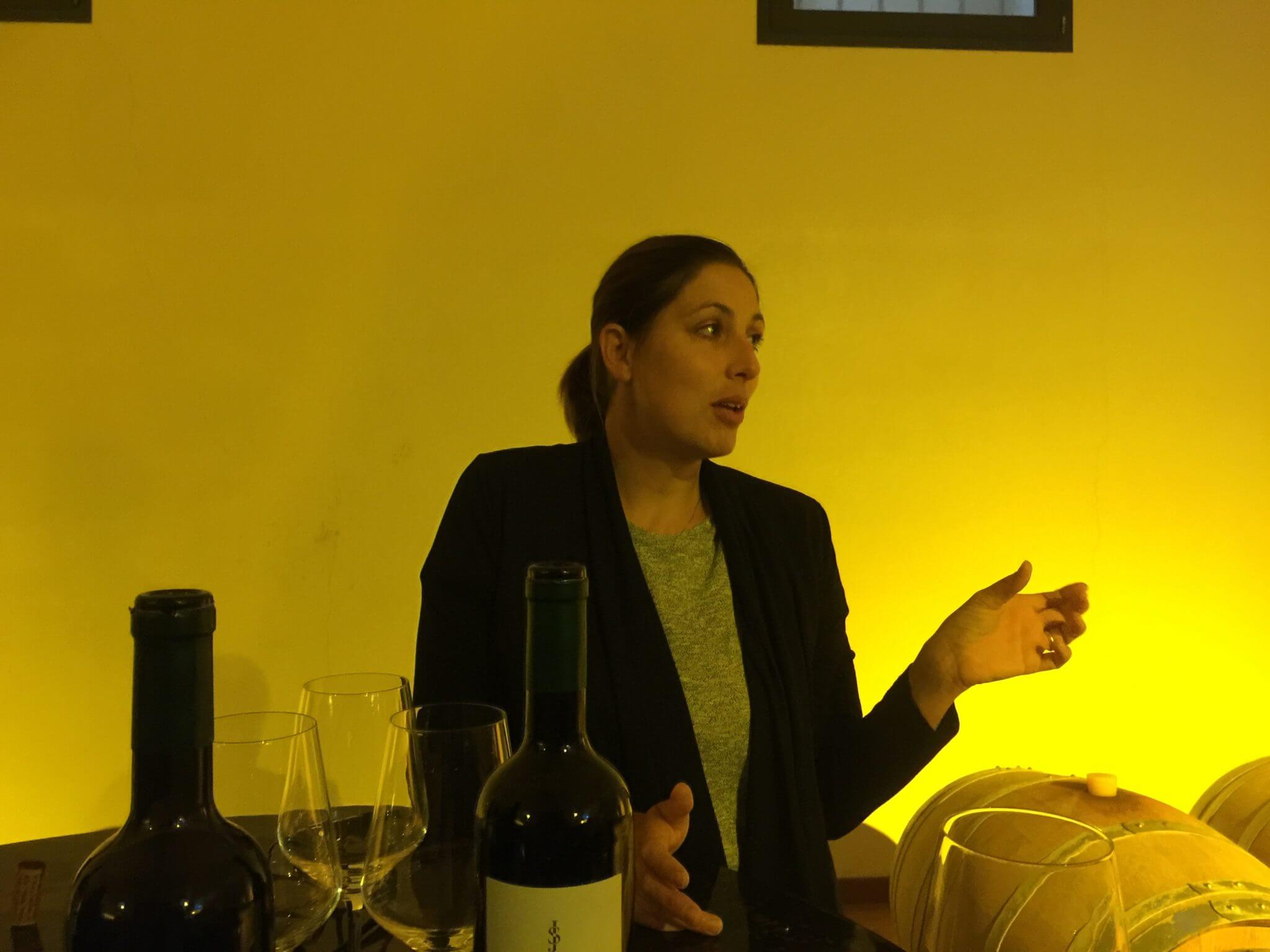 To be honest, I never really gave it much thought either … yet the living personification of this situation is Josetta Saffirio in Monforte d'Alba.
I was so happy to have had this visit arranged. As it turns out, my host was Josetta's daughter Sara Vezza.
Though the winery is small and still family-run, Sara greeted me in a most professional manner and led me on a very practiced tour of the winery.
It began with an intriguing visit to a wall of photographs spanning perhaps five generations – maybe even six!
As you can imagine, there were many photographs of handsome young men in war uniforms. It brought to mind the turbulence of the times;
And then, sure enough, there is a photograph of the baby Josetta.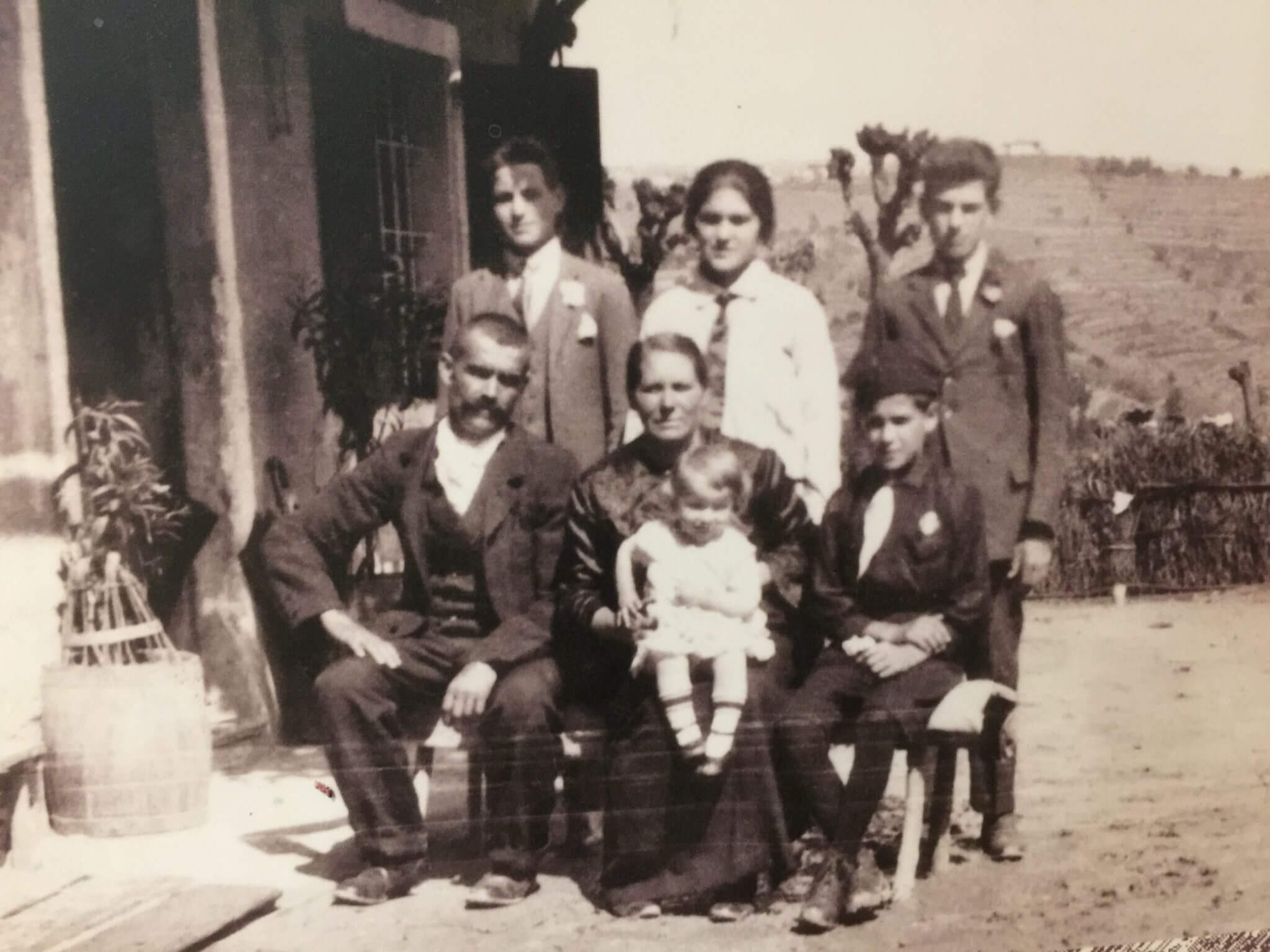 We skip on through the years, until Sara tells me about the moment in the 1970s that Josetta's father asked if she wanted to continue on in winery.
Luckily, Josetta had the help and encouragement of her fiancé who was at that time a top winemaker and one of the largest wineries in Piedmont.
So the family worked hard and prospered, which brings me to the moment an experience right now with Sara pouring the wine in the small but very clean and very modern cellar.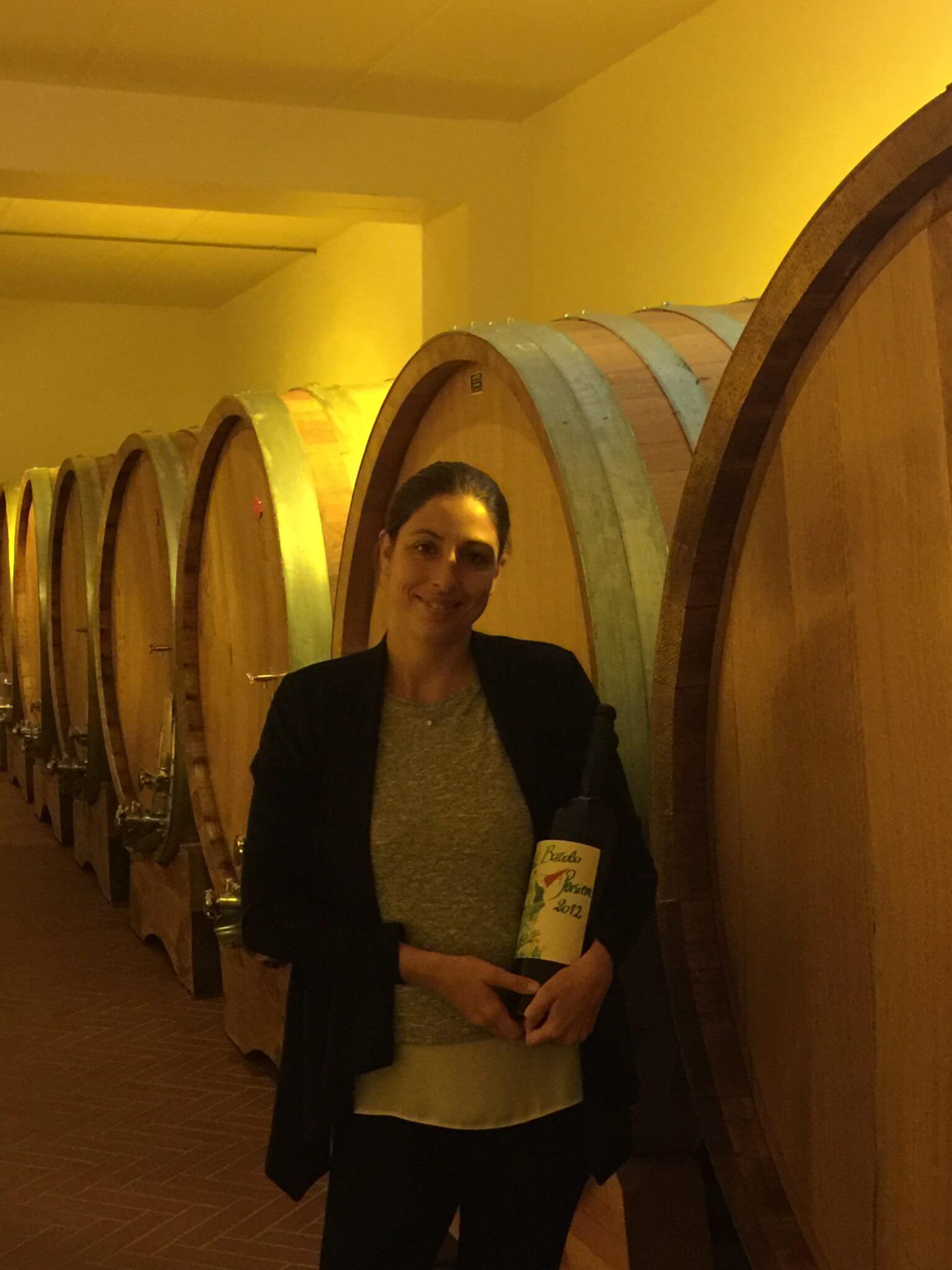 Sara represents the 5th generation of farmers and with the same devotion cultivates over 200-year-old tradition.
The labels are characterized by gnomes symbolizing the fairie tales that Josetta's father told her at bedtime.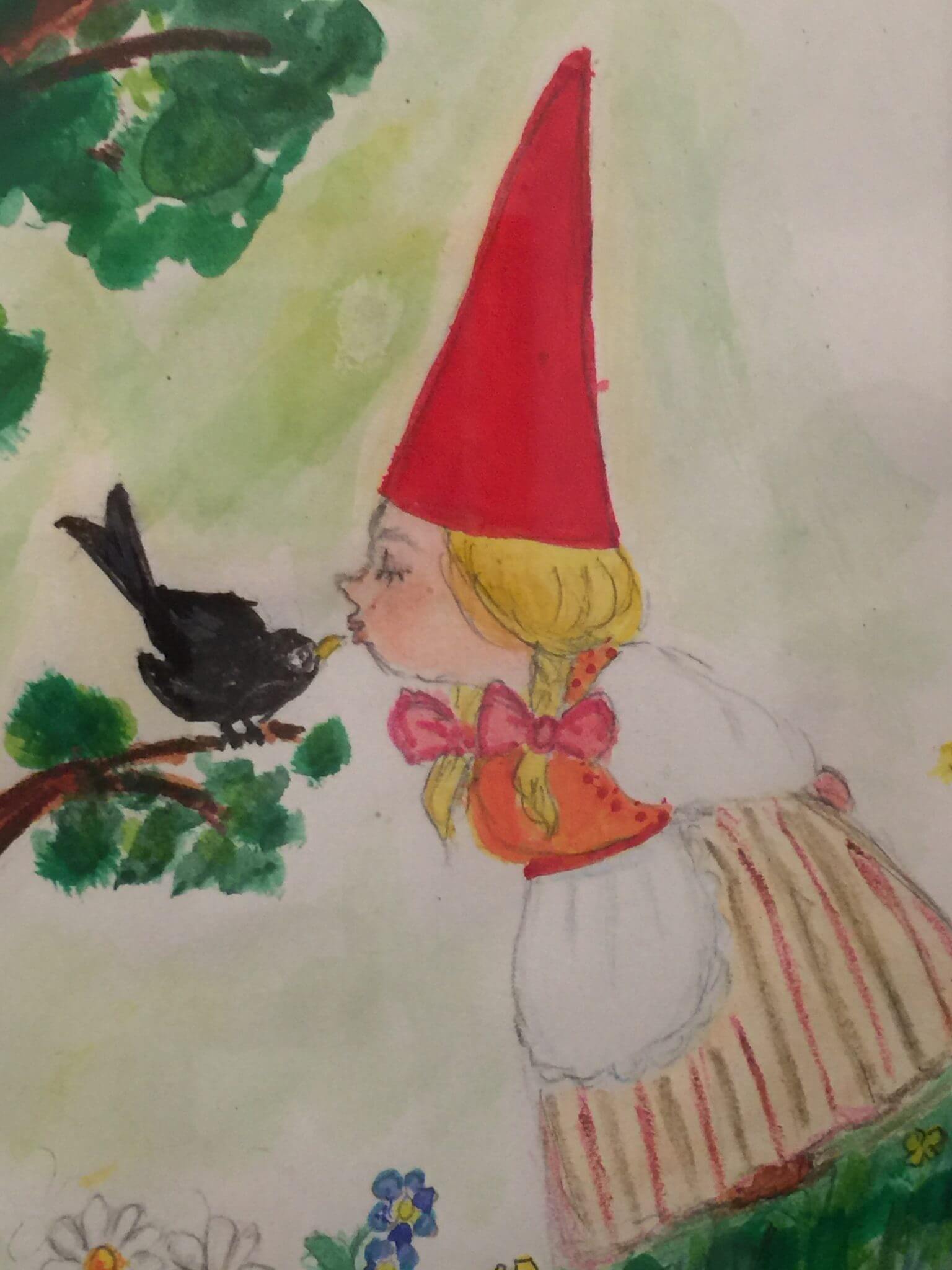 2013 Langhe Rosses Bianco
Light gold colors, slight aromatic aromas (sage, grapefruit). Racy acidity. Stainless steel fermentation and 11 months in oak.
2013 Barbera D'Alba 13.5 alcohol
Violet color, rather grape-led aroma of dark fruit and some chocolate notes. On the palate some blue fruit notes (blueberry, loganberry) with racy acidity and gentle tannins.
2014 Langhe Nebbiolo 13.5 alcohol
Translucent garnet color, concentrated spice fruit aromas with black licorice. Very nice savory flavors on the palate including red currant. Aged 12 months in large French barrels.
2012 Barolo 13.5
Violet translucent color. Spice and floral notes on the nose. On the palate, racy acidity and a marked floral character (violets, some roses) and firm structured tannins.
2012 single vineyard Persiera 13.5 alcohol
Very perfumed nose of spiced fruit and roses. Very full bodied with bold firm structured tannins and ripe concentrated fruit.
It was a lovely visit, and great to visit a winery headed by women.