2014 Bianca's White


Bianca's White is an expressive blend of 62% Sauvignon Blanc and 38% Semillon with exceptional depth and character. Each varietal was aged in white Bordeaux French oak barrels and stirred on the lees to enhance the richness and complexity.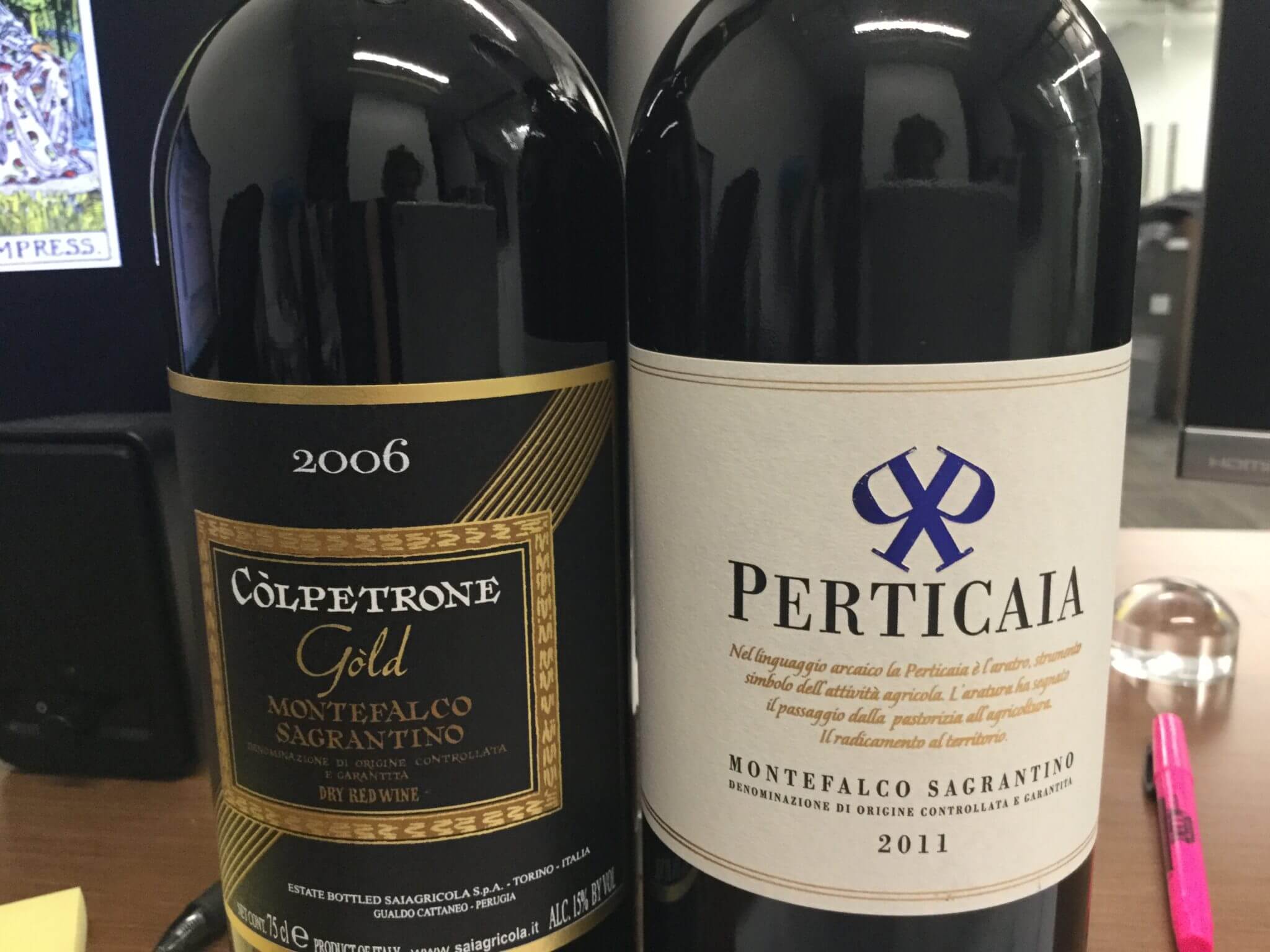 2006 Colpetrone Gold from Montepalco Sagrantino
This wine really packs a punch! Rich and concentrated from what must be the best vineyard sites and long aging in oak, this wine has intense color, firm grippy tannins, and a long finish.
2011 Perticaia Montefalco Sagrantino
This Sagrantino is refined and delicious, very balanced ripe fruit, racy acidity, and moderate use of oak. Can be enjoyed with a wide variety of dishes.
(For more information on Sagrantino, click here)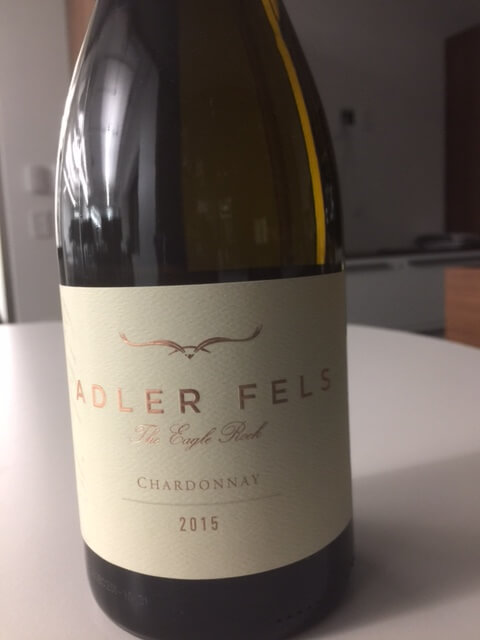 2015 Adler Fells Chardonnay
Sourced from the Russian River Valley and Monterey Countey, this creamy full bodied Chard offers peach/citrus flavors with notes of caramel.
2014 Adler Fells Pinot NoirSourced from grapes in the Santa Rita Hills and Russian River valley, this is a bright fuller bodied Pinot Noir with very ripe fruit and bold fruit-led flavors. Good balance between fruit and acidity.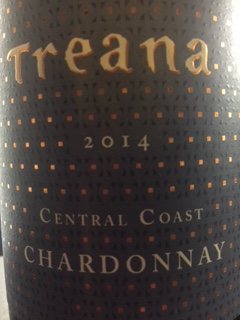 2014 Treana Chardonnay Central Valley
Baked apple fruit and lively acidity bring balance into this fuller bodied wine.
2014 Treana Cabernet Sauvignon Paso Robles 2014
Assertive blackberry and other black fruit flavors with nice nuances of new American oak (and some older French oak). Bold flavors with vanilla render it a great match for a stake or other meat dish.