It was exiting to be a part of the action that ultimately raised over S$15,964,575 for charities in the region, and attracted a star-studded crowd.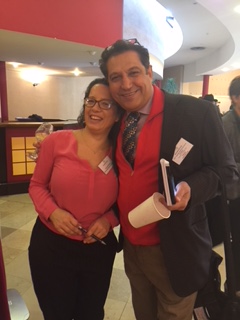 It was a tremendous undertaking that paid off well for the BIVB as well as the hard work of hundreds of vignerons and other wine professionals who donated their time and energy to really make this a celebratory weekend, full of exciting tasting and social events.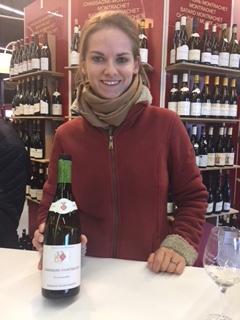 The action started on Friday November 17, 2017. at the Palais des Congres in Beaune as the 145th Fête des Grands Vins de Bourgogne brought together more than 700 companies, estates, and cooperative cellars, offering their latest vintage with around 3,000 wines available for tasting.
Though most of the wines were from the new vintage, some producers brought older vintages to share. So many wines, so little time!
It was also an opportunity to discover thetwo newest appellations, Bourgogne Côte d'Or and Vézelay, created for the 2017 vintage, in the presence of the presidents of their ODG management bodies, Matthieu Woillez, for the Vézelay appellation, and Gérard Maître, for Bourgogne Côte d'Or.
At 11am, it was fun to catch up with old journalist friends in the special room set aside for the press to sample the wines of four appellations and to discuss them with their producers: Saint-Véran, Morey-Saint-Denis; Bourgogne Hautes Côte de Beaune & Bourgogne Hautes Côtes de Nuits.
The next day, Saturday, at 4pm I joined other journalists for a special tasting of the wines of the Hospices de Beaune that would be auctioned on the following afternoon.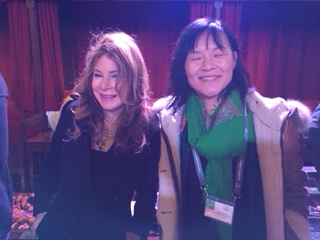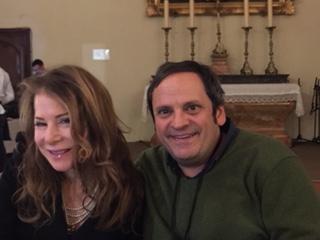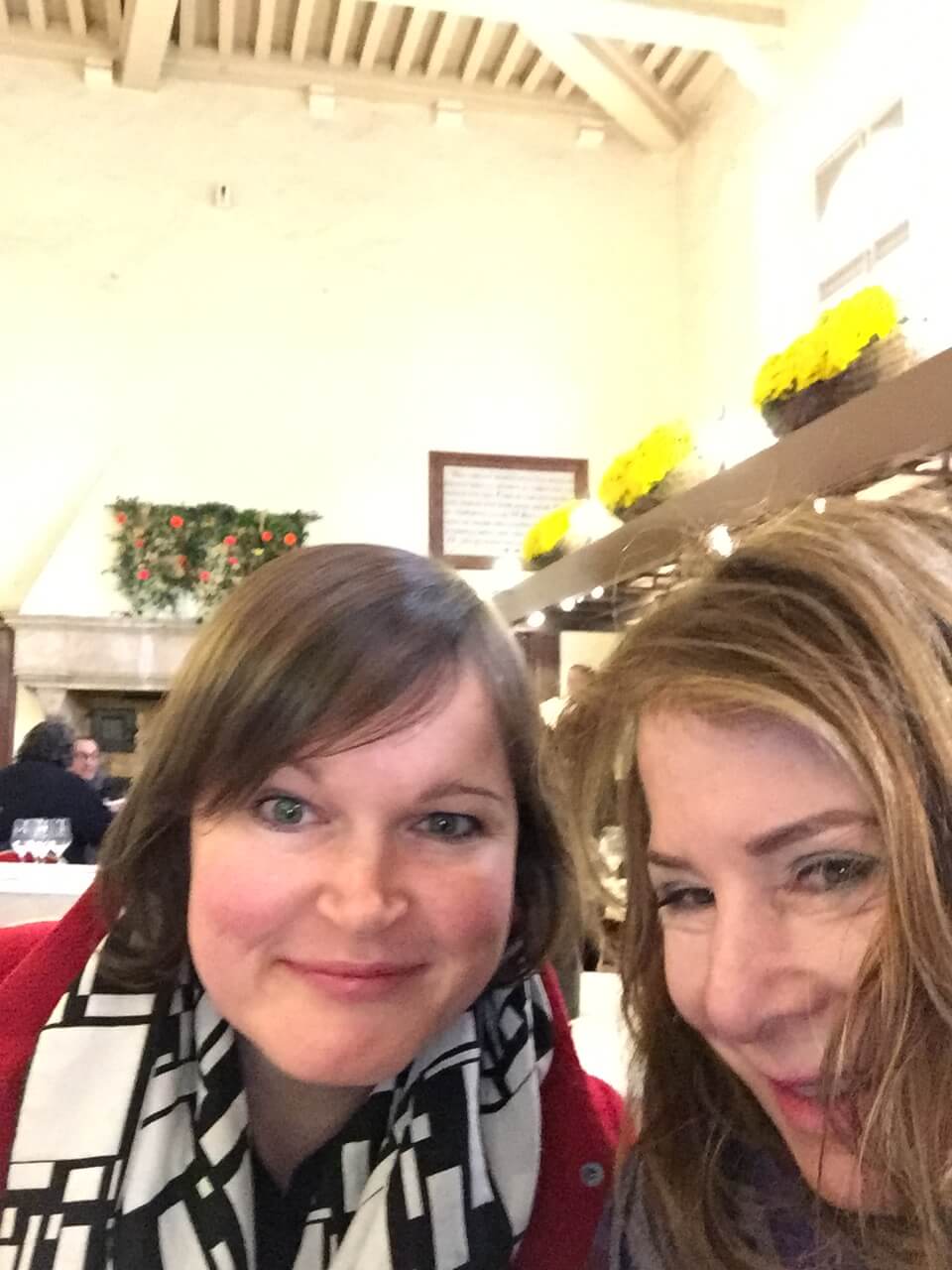 Before the auction on Sunday, there was a great press conference where wine journalists around the world had the opportunity to ask questions and get brought up to date on the new vintage, the state of the industry, and the issues it is currently facing.  Louis-Fabrice Latour, President of the BIVB; Claude Chevalier, Vice-President of the BIVB; Jean-Michel Aubinel, President of the CAVB; and Frédéric Drouhin, President of the FNEB were all on the dais.
Afterwards, journalists were treated to a great reception filled with winemakers and then, a very exciting lunch matched with Hospices de Beaune wines.
On Monday, after the auction, was the fabulous Le Paulee Meursault, which you can read about here.